Enclosed Auto Shipping
Neal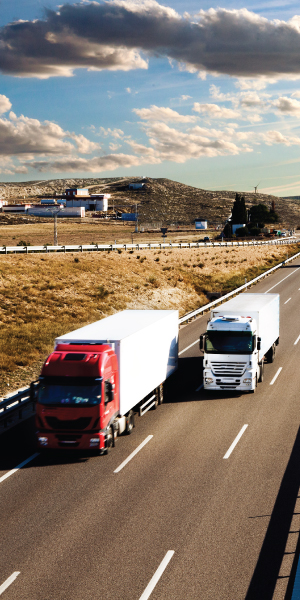 In the auto shipping industry there are two kinds of auto carriers: Open and Enclosed. Open auto shipping is normally cheaper but offers less protection for your vehicle than enclosed auto shipping. If you happen to be shipping a specialty car or a classic that you've restored, enclosed auto shipping would most likely be the best option for you. Open auto shipping poses the risk of debris from the road flying up and damaging your vehicle. Not something you want to happen to a show car!
If this is your first time working with an auto shipping company you may wonder why enclosed auto shipping might be the better choice for you. Enclosed auto shipping is great for vehicles you want to make absolutely sure nothing is damaged during transport. Although in typical open transport situations nothing happens and cars arrive unharmed, better safe than sorry with something you've put lots of time and money into. Enclosed auto shipping gives you that ease that your auto will arrive in the same condition that you left it. So why should you pick enclosed auto shipping? Peace of mind! And if you happen to decide that your vehicle doesn't need quite that much babying open auto shipping is always an option.
No matter which type of transport you end up going with know that Shipping A Car has your back. From cars to boats to motorcycles, we ship it all as well as offering a wide variety of auto shipping services. We are happy to take all the hassle out of shipping your vehicle by providing inspections before pickup and delivery of your vehicle. We offer door to door service meaning your vehicle will be picked up and delivered to the addresses provided. Your vehicle remains on the same carrier throughout the entire transit, eliminating the need to load and unload your vehicle multiple times. When using Shipping A Car, your vehicle will never come off of the carrier or be left at any terminal.