The Fastest Vehicle Shipping Agent in Port St. Lucie FL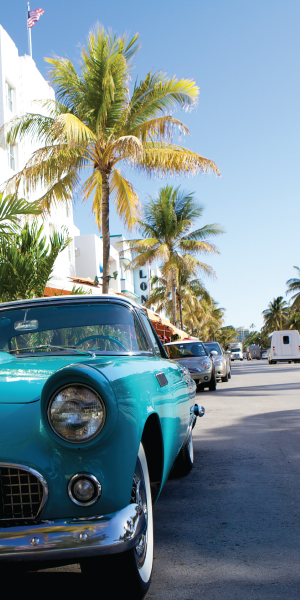 Car shipping company with the most competitive prices in St. Lucie County.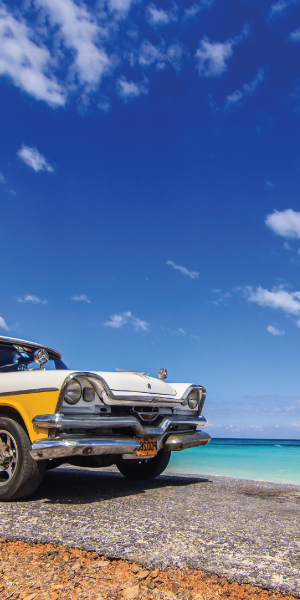 Providing car transport service into and out of Florida and across the US.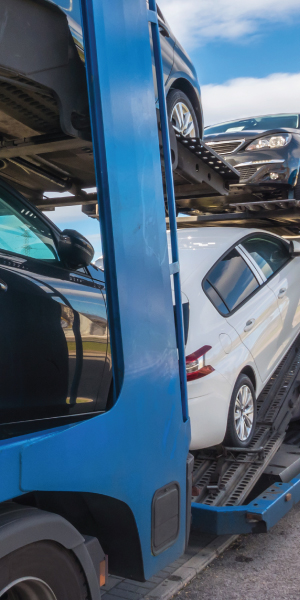 We offer both open and enclosed auto transport services to our customers.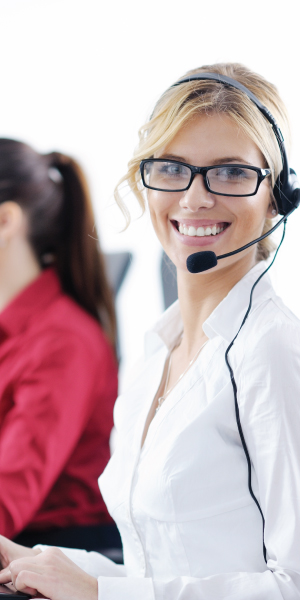 Our auto transport company has senior transport coordinators on hand to help you and answer any questions.
Chat with us to get a quote for your vehicle shipping needs!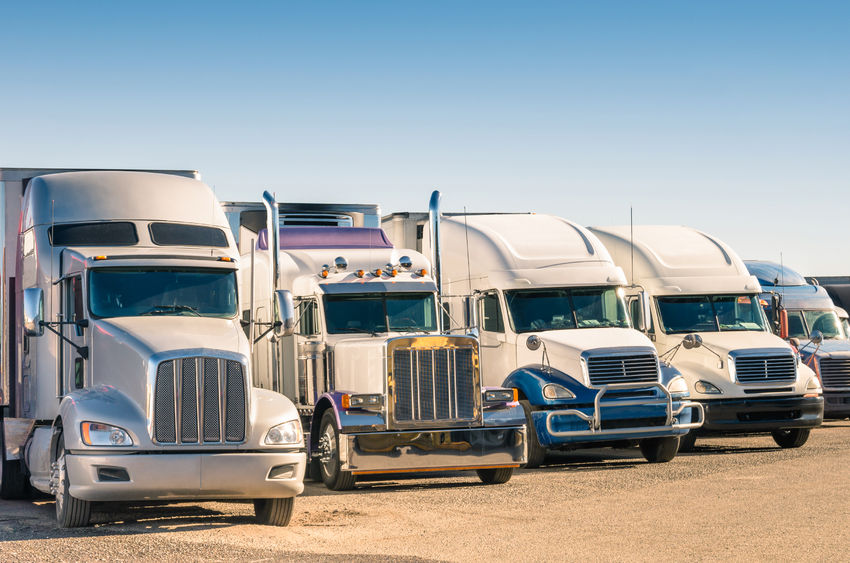 No matter if you are coming or going from Florida, Shipping A Car is here to provide the best transportation for your mode of transportation. We can ship anything from trucks to cars to motorcycles to boats! Did you need to ship a car from state to state? We can help even if it's across the country!
Our drivers are the best and most reliable in the business and our competitive prices leave us with numerios happy customers! If you are a first time shipper, trust our company to provide you with the smoothest car shipping experience. We ship to all 50 states, and with our competitive prices and long list of happy customers, we make sure there is no need to go elsewhere.
Recreational opportunities are abundant in Port St. Lucie, making it a great city to vacation; and therefore set up a car shipping company. The beach is only a short drive away, and water-related activities (fishing, canoeing, kayaking, surfing, sailing, etc.) can be enjoyed in numerous locations. There are enough parks in Port St. Lucie to provide for a number of different interests, hobbies and recreational activities. The parks in St. Port Lucie offer inhabitants and visitors to the city opportunities to enjoy picnicking, hiking, fishing, boating, playing sports and more.
In this city, you're going to want to explore and participate in fun activities. You are going to want your car to go from place to place on your own schedule and saving money on ride share services. If you come and stay in the sunshine state for part of the year, your vehicle is a must! Take advantage of everything St. Lucie county has to offer at your own pace, let Shipping A Car transport your auto for you!
Check out our Port Saint Lucie Office
We also serve Miami FL