The Fastest Vehicle Shipping Agent in Orlando FL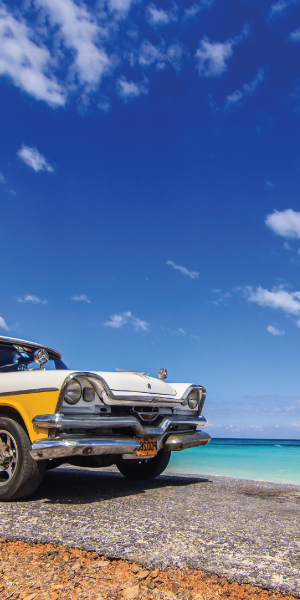 Providing car transport service into and out of Florida and across the US.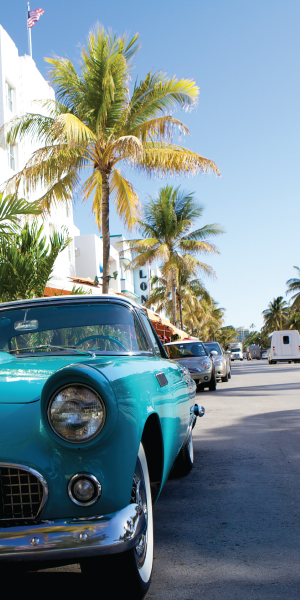 Car shipping company with the most competitive prices in Orange County.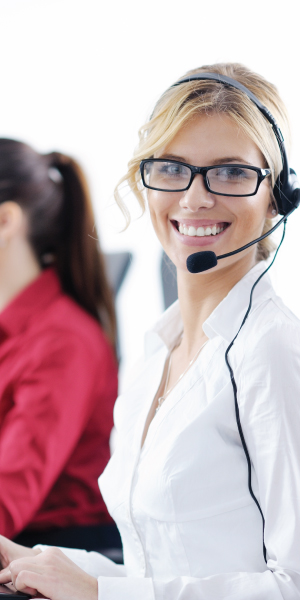 Our auto transport company has senior transport coordinators on hand to help you and answer any questions.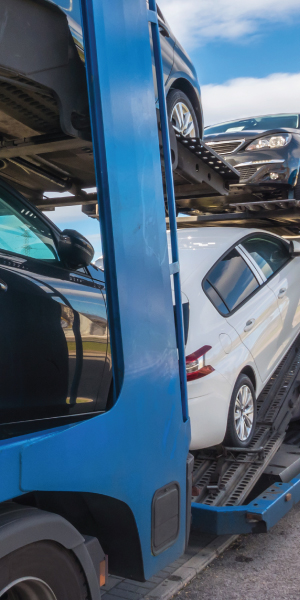 We offer both open and enclosed auto transport services to our customers.
Chat with us to get a quote for your vehicle shipping needs!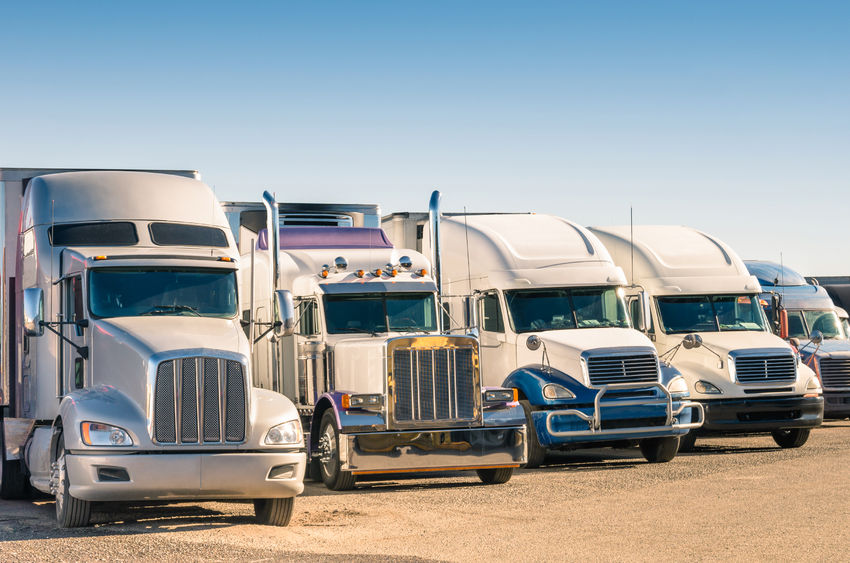 No matter if you are coming to or leaving from Florida, Shipping A Car is here to provide the best shipping for your mode of transportation. We can ship anything from trucks to cars to motorcycles to boats! Did you need to transport a car from state to state? We can help even if it's across the country!
Our drivers are the best and the most reliable in the business and our competitive prices leave us with happy customers! If you are a first time shipper, trust our company to provide you with the smoothest car shipping experience. We ship to all 50 states, and with our competitive prices and long list of happy customers, we can say there is no need to go elsewhere.
Orlando is an amazing area for someone looking to expand their horizons. Not only does the city offer numerous places to have fun and provide entertainment, many business have made this place their home. Having a central airport helps this city get closer to the rest of the world, making a great area for someone who travels a lot for work. Even if you are not quite ready to enter the job market yet, and college is more your speed, there are over 20 colleges in the nearby area for you to specialize in whatever you choose!
When looking for an area to set up our business, being central to a place with lots of activity was important. That's why Florida was the perfect spot for us, lots of places to go and see no matter what kind of hobby or interest you have. Everyone deserves to visit the sunshine state at some point in their life, and the lucky few who get to live in this gorgeous area can tell you why. Let Shipping A Car get your vehicle to you safely, no matter your reason for visiting Florida.