The Fastest Vehicle Shipping Agent in Miami FL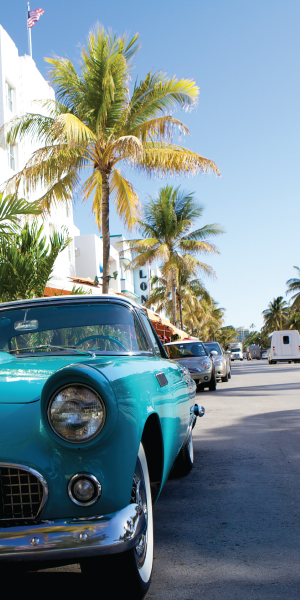 Car shipping company with the most competitive prices in Miami-Dade County.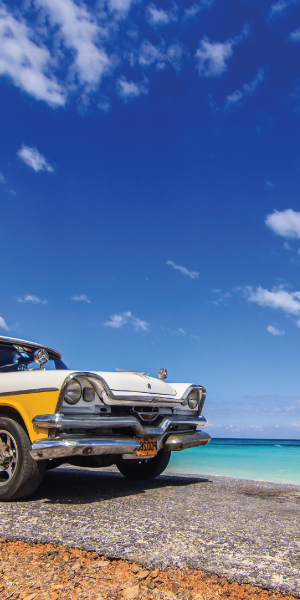 Providing car transport service into and out of Florida and across the US.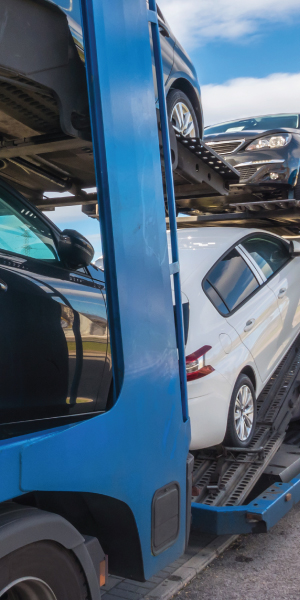 We offer both open and enclosed auto transport services to our customers.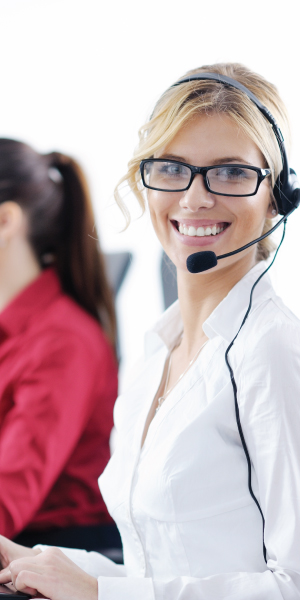 Our auto transport company has senior transport coordinators on hand to help you and answer any questions.
Chat with us to get a quote for your vehicle shipping needs!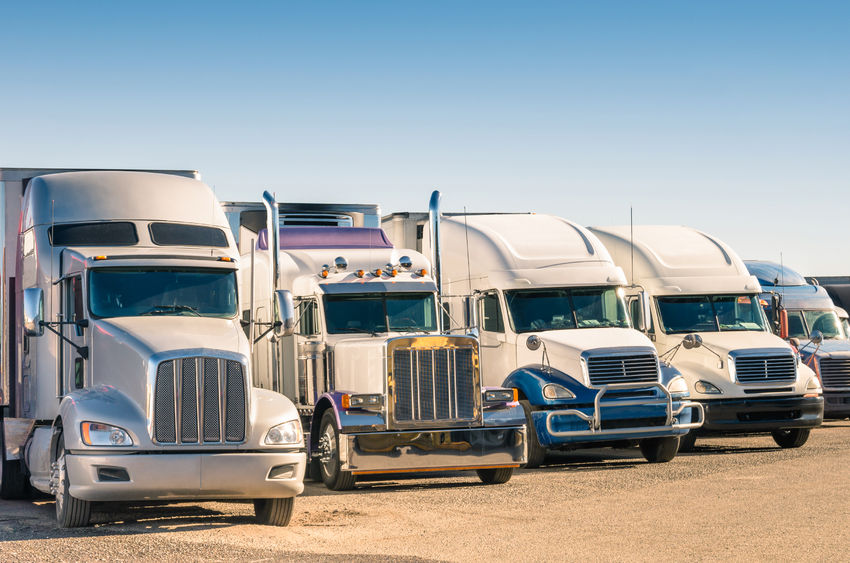 No matter if you are coming or going from Miami Florida, Shipping A Car is here to provide a first class ride for your vehicle. We can ship anything from trucks to cars to motorcycles to boats! Did you need to ship a car from one state to another? We can help even if it's across the USA!
Our drivers are top rate and most reliable in the business and our competitive pricing leaves us with many happy customers! If this is the first time you are shipping your auto, trust our company to provide you with the smoothest car shipping experience. We ship to all 50 states, and with our competitive prices and long list of happy customers, we make sure there is no need to go elsewhere.
The sunshine state has so many things to offer weather you are looking for a vacation spot, a place to escape the chilly weather of the north, or to set up an auto transport company. With so many beaches and places of interest, if you are coming to visit, you're going to want your car here with you. Make your own schedule that way you have time to see the Pérez Art Museum Miami as well as the Belle Meade Mini park all in one day!
If you are looking for a great place to call home, Miami is a wonderful place to consider. This area is abundant in stores and services, making it a prime location when looking for a job in a city. Not only that, but with various branches of the Miami Dade College in the area you can further your education and maximize your potential. No matter if you are moving for work, school or just because you found your dream home, let Shipping A Car make your car transport simple and easy.