The Fastest Vehicle Shipping Agent in Chicago IL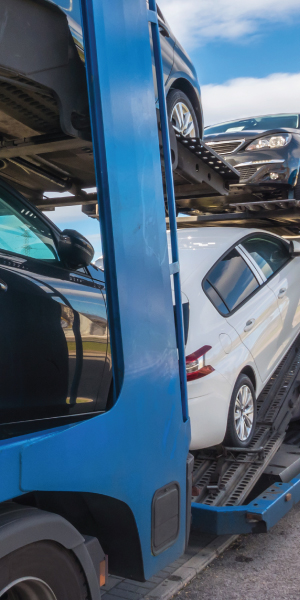 We offer both open and enclosed auto transport services to our customers.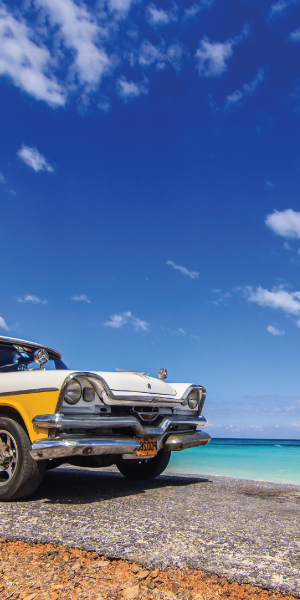 Providing car transport service into and out of Illinois and across the US.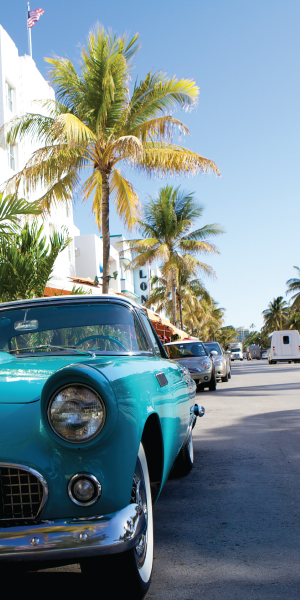 Car shipping company with the most competitive prices in Cook County.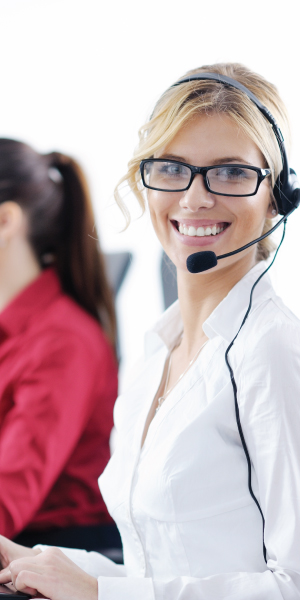 Our auto transport company has senior transport coordinators on hand to help you and answer any questions.
Chat with us to get a quote for your vehicle shipping needs!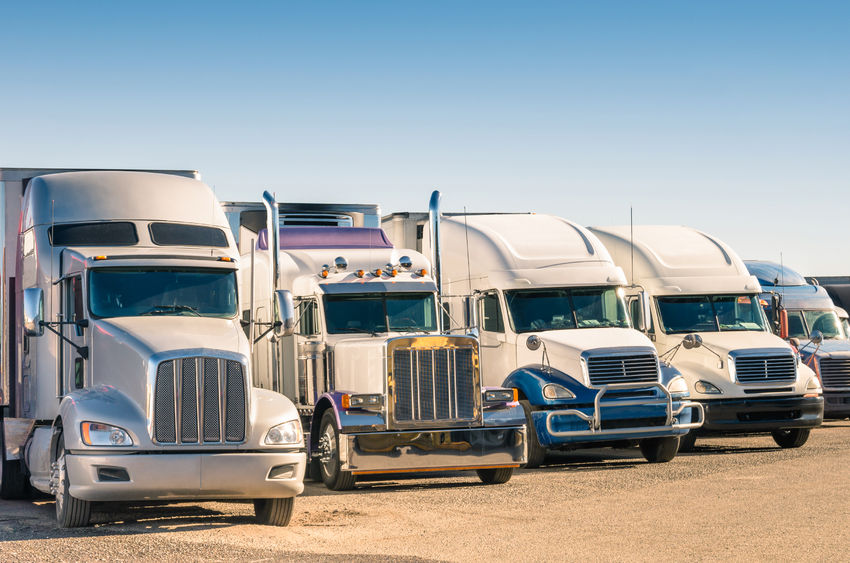 No matter if you are going to or leaving from Illinois, Shipping A Car is here to provide the best transportation for your vehicle. We can ship anything from trucks to cars to motorcycles to boats! Did you need to ship a car from state to state? We can help even if it's across the country!
Our drivers are the best and most reliable in the business; add in our competitive prices we are left with numerios happy customers! If you are a first time shipper, trust our company to provide you with the smoothest car shipping experience ever. We ship to all 50 states, and our competitive prices and long list of happy customers, we make sure there is no need to go anywhere else.
If you are looking for an area rich in architecture and culture, Chicago is going to be a place you need to add to your list. This city hosts the Art Institute of Chicago a famous museum with thousands of visitors every year. Sitting right on the water of Lake Michigan there are lots of things to do outside in the warmer months if you want adventure. With many colleges in the area, you can be sure to find a school that is close by with the major you are looking for.
No matter if you are moving for military duty, job relocation, college ambitions, starting a family, or just need a change of scenery; Chicago is a great location to explore. If you have settled on a new location for your life, let Shipping A Car take the hassle of moving your vehicles off your shoulders. Don't let the dread of moving long distances discourage you from pursuing a brighter future. Shipping A Car can get almost any vehicle across the nation for you, including Chicago IL and beyond.
Check out our Port Saint Lucie Office
We also serve Port St Lucie FL