The Fastest Vehicle Shipping Agent in Atlanta GA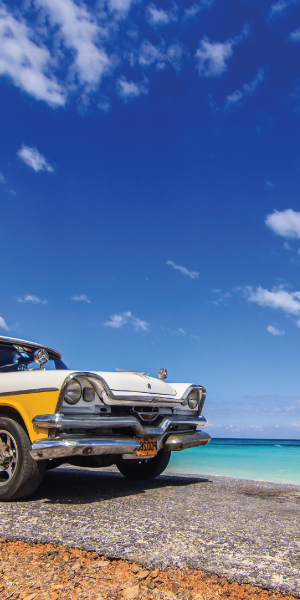 Providing car transport service into and out of Atlanta and across the US.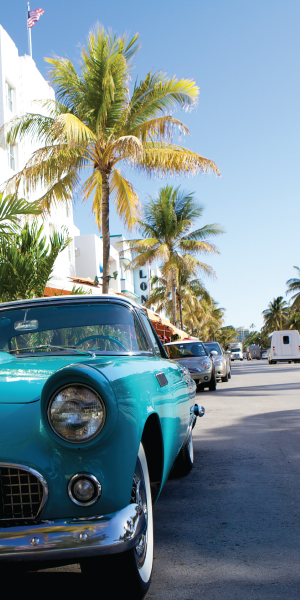 Car shipping company with the most competitive prices in Fulton County.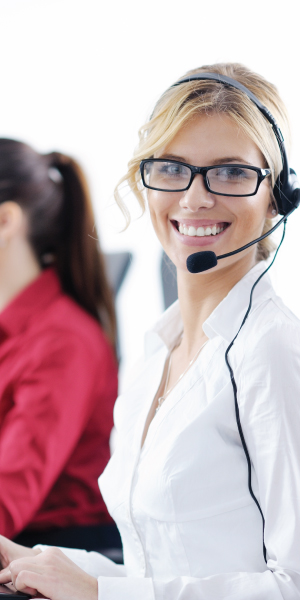 Our auto transport company has senior transport coordinators on hand to help you and answer any questions.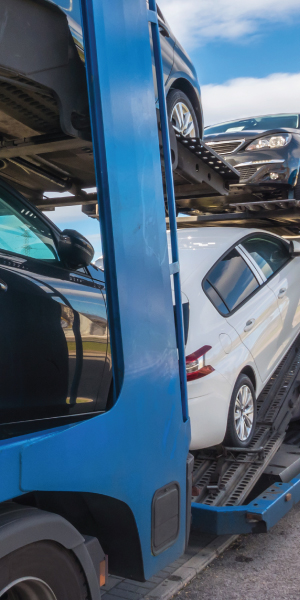 We offer both open and enclosed auto transport services to our customers.
Chat with us to get a quote for your vehicle shipping needs!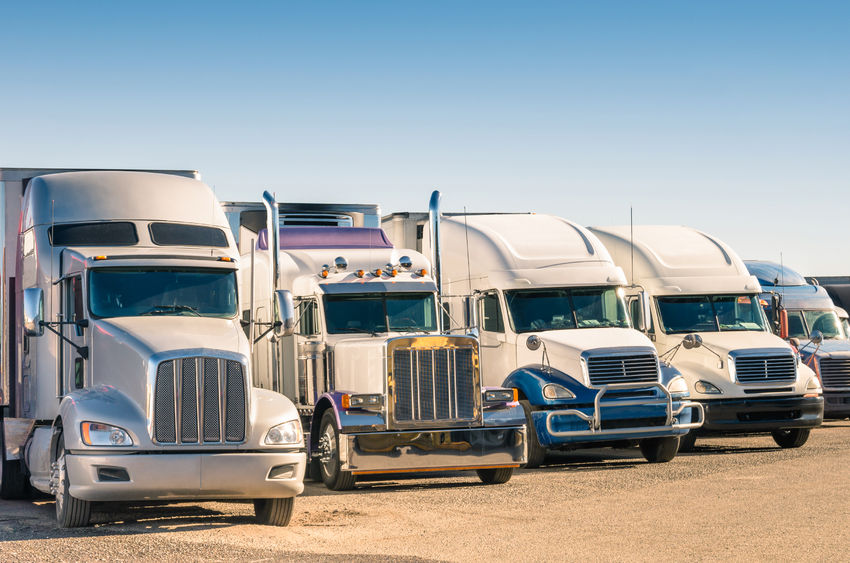 No matter if you are coming or going from Atlanta, Shipping A Car is here to provide the best car transportation for your vehicle. We can ship anything from trucks to cars to motorcycles to boats! Did you need to ship a car from one state to another? We can help even if the destination is across the country!
Our drivers are the best and most reliable in the business and our competitive prices leave us with so many happy customers! If you are a first time shipper, trust our company to provide you with the smoothest car shipping experience ever. We ship to all 50 states, and with our competitive prices and long list of happy customers, we make sure there is no need to go anywhere else.
Atlanta is a huge area that is the culmination of arts and culture. No matter what you may be looking for out of life, moving, schooling, job prospects, or just a change of pace, this city has something to offer. There are so many museums, sports arenas, colleges, suburban areas, outdoor activities; the list goes on and on. If you are a fan of a fast paced lifestyle this city is a great place to check out.
If you are looking to move to this great city give Shipping A Car a call. WE can help get your car to you, on time and on budget! Not having your mode of transportation on hand can be very stressful when you are trying to start a new life for yourself. We can take that stress off your shoulders! Give us a call today to get started.
Check out our Port Saint Lucie Office
We also serve Chicago IL