The Fastest Vehicle Shipping Agent in Ashburn VA!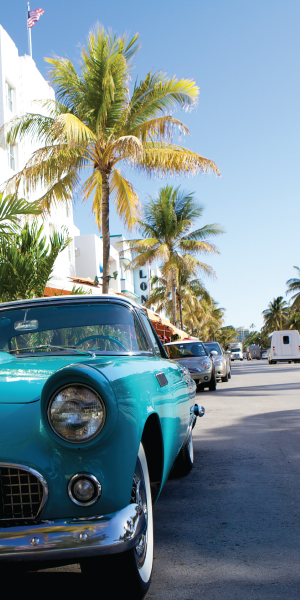 Car shipping company with the most competitive prices in Loudoun County.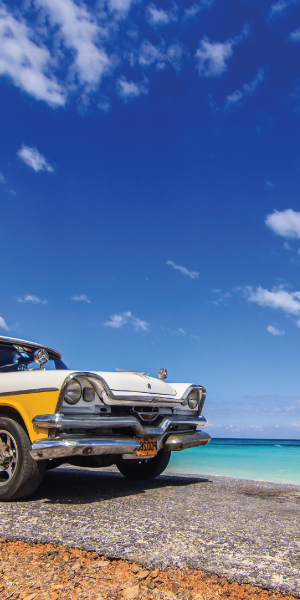 Providing car transport service into and out of Virginia and across the US.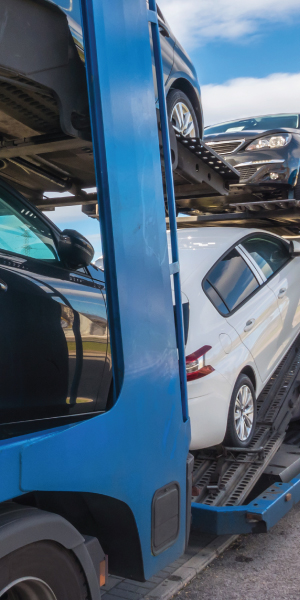 We offer both open and enclosed auto transport services to our customers.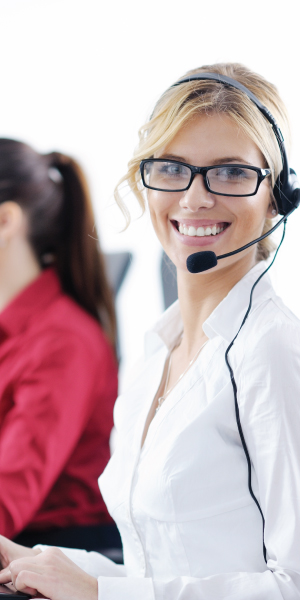 Our auto transport company has senior transport coordinators on hand to help you or answer any questions you may have.
Contact us to get a quote for all of your vehicle shipping needs!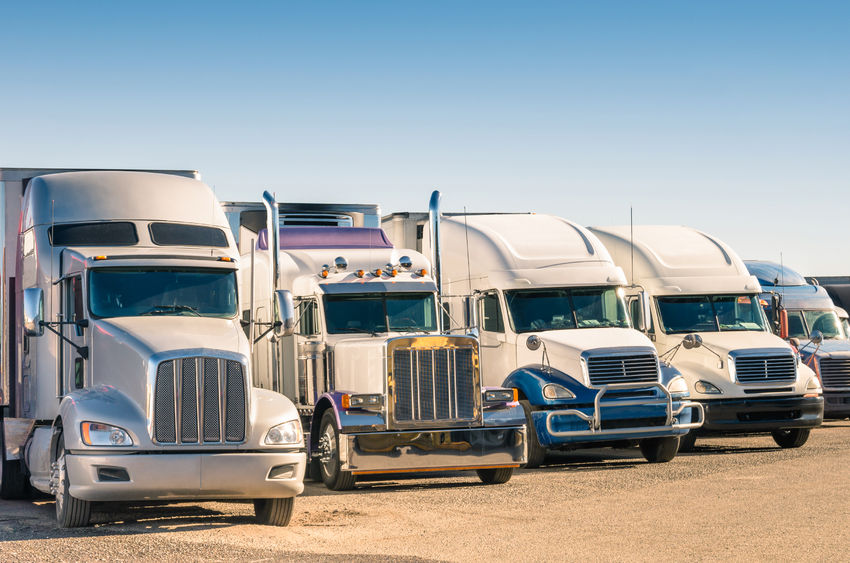 No matter if you are coming or going from Ashburn Virginia, Shipping A Car is here to provide a first class ride for your car. We can ship anything from trucks to cars to motorcycles to boats! Did you need to ship a car from one state to another? We can help even if it's across the USA!
Our drivers are top rate and most reliable in the business and our competitive pricing leaves us with so many happy customers! If this is the first time you are shipping your auto, trust our company to provide you with the smoothest car shipping experience possible. We ship to all 50 states, and with our competitive prices and long list of happy customers, we make sure there is no need to go elsewhere.
Ashburn is a great area to raise a family with numerous subdivisions and communities to choose from,such as Ashbrook, Ashburn Farm, Ashburn Village, the Courts and Ridges at Ashburn, Belmont Greene, Belmont Country Club, Brambleton, Broadlands and the Village of Waxpool. With so many places to choose from, getting established in a job or a family is easy. If you are more looking to head to college, there are 3 colleges within a 30 min. drive, depending on your location. This city offers lots of opportunity for growth and expansion no matter what path of life you choose.
Being located in the right city can be the difference between a great living or a poor one, don't let the daunting task of moving hold you back. At Shipping A Car we can ship your car fast and easy taking some of the load off your moving hassel. We know how important it is to be in the right location to achieve your goals, and we want to help you!